That baby checklist is getting longer and longer. What do you...
Thuispeeling met professioneel resultaat Vermindert fijne lijntjes en rimpels Egaliseert de huidskleur voor een heldere huid Minimaliseert de zichtbaarheid van poriën hoe te gebruiken  Gelijkmatig...
View

Product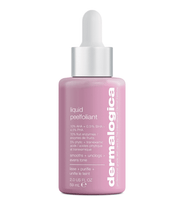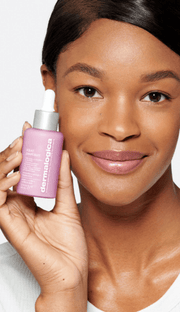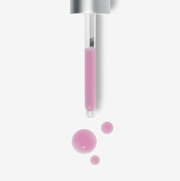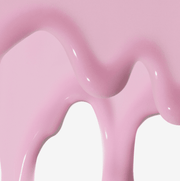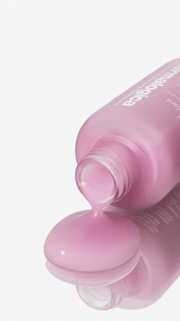 Extra ondersteuning bij je skincare
(1 of 5)
Persoonlijk advies nodig?
Persoonlijk advies nodig?
Wil je een stralende en gezonde huid bereiken, maar je weet niet hoe? Dan is het tijd om onze skincare-quiz te proberen!
Met enkele eenvoudige vragen, zorgen we voor een gepersonaliseerd productadvies.
Zo hoef jij niets uit te zoeken, maar kan je direct aan de slag!
Naar de quiz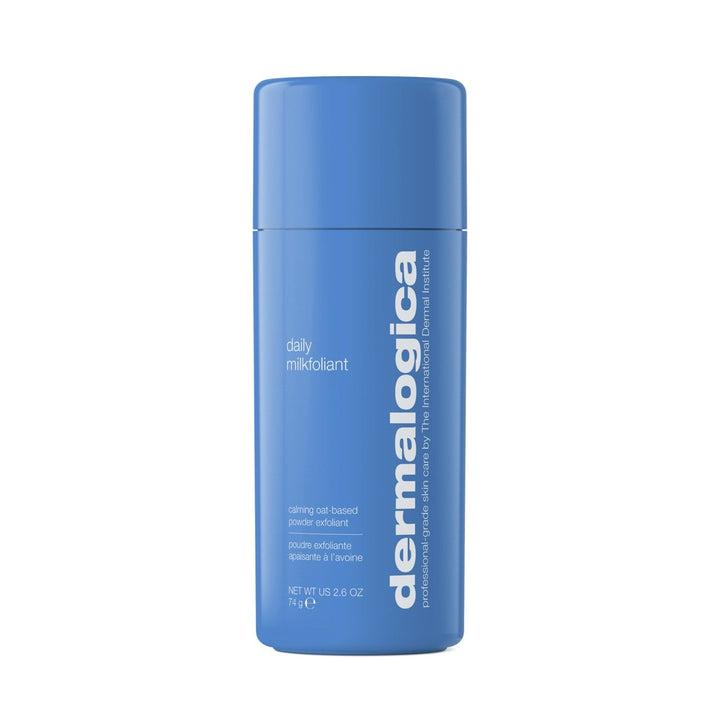 Klinisch bewezen verzachtende exfoliatie ° op basis van havermout ° reinigt...